Middle East, Africa, South Asia, South America, Europe — Every day, innocent people around the world are being forced to flee their homes with little more than the clothes on their backs. As the only organization mandated to protect refugees and internally displaced people worldwide, UNHCR Canada is calling on YOU to act as grassroots advocates for us and raise crucial funds for more than 100 million refugees and displaced people worldwide with your friends and family. Will you commit to defending and restoring the dignity of refugees worldwide with your community?
BECOME A FUNDRAISER-----------FUNDRAISING TOOLKIT
Top Participants

Ukrainians via UNHCR
Raised CA$143,553.00 Paramount Fine Foods Ramadan Campaign 2018
Raised CA$38,045.00 Samer Al Jbawi
Raised CA$20,060.00 South Sudan Relief
Raised CA$14,220.00
Handlers Equipment
Raised CA$13,600.00

Sultans of String fund - UN Refugee Agency
Raised CA$11,034.30

Rae Spiwak
Raised CA$10,812.74

Hamza Haq's Ramadan Raffle
Raised CA$10,030.00

Yohana Weldguirguis
Raised CA$8,104.11

Cameron Elementary School
Raised CA$7,149.40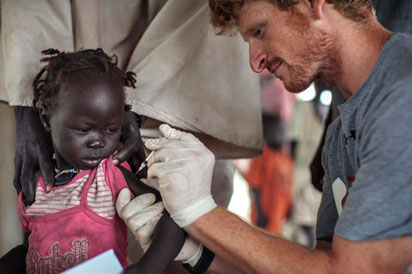 Refugees on the move are at high risk of getting injured or catching fatal diseases. Raising $1,100 can provide them with mosquito nets, vaccines and family latrines. It can also provide psychological counselling for those who have suffered traumatic physical and emotional experiences.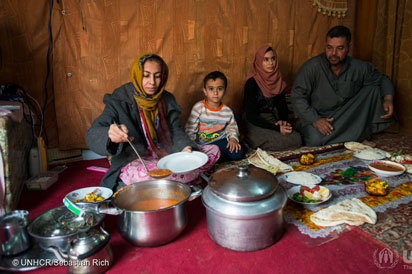 Raising $710 can provide refugee families with therapeutic food that treats severe acute malnutrition, stoves, pots, as well as seeds and tools. It can also provide refugees with water jugs for transporting and storing clean water, water filters to eliminate water-borne diseases, and water distribution systems with six taps for easy access.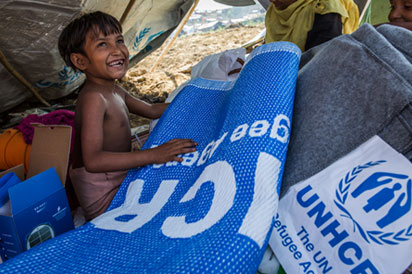 Too often refugees have to flee their homes without basic materials to protect them. Raising $419 will provide a refugee family with an emergency survival kit, a family tent, solar lanterns, warm blankets and mats. It can also provide a Cash Assistance voucher for families living in urban areas.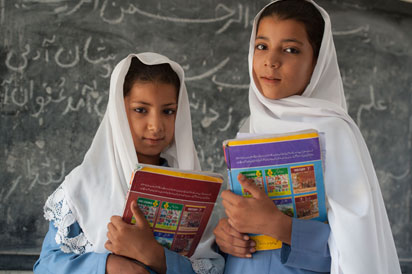 Many refugee children are unable to attend school as a result of having to leave their homes. Most of them aspire to get a full education so they can have a stable future. Raising just $165 can provide refugee children with class-room supplied sports equipment, and pay for a teacher's salary for one month.